Changeit - Climate Change
App for busy people that want to fight climate change
Small actions you can start doing now to reduce your carbon footprint
Download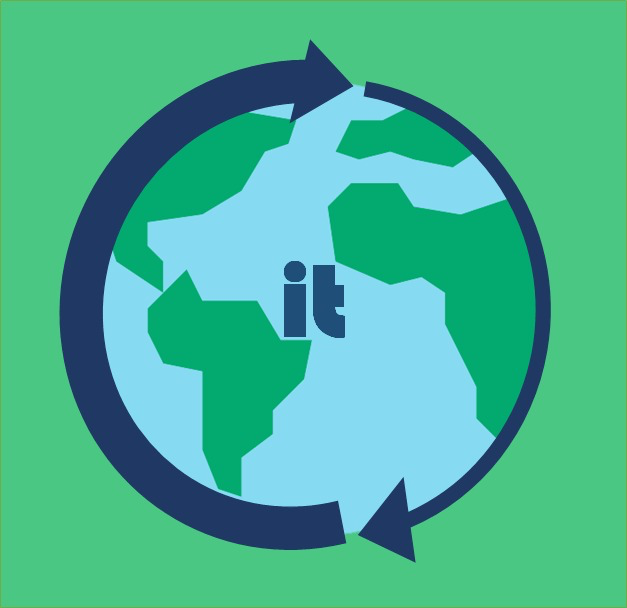 Simple actions you can take now to reduce your CO2 footprint
Changeit will guide you through the process of adapting your habits in order to reduce your CO2 footprint and live a more sustainable lifestyle that ultimately will help fight climate change and put you more in sync with nature.
Reviews
What are people saying about Changeit?
Great app if you want to commit to reducing your carbon footprint, learning how you can do so, and being reminded to stay accountable with the carbon reduction!
Love it! Thank you! Easy, simple, and beautiful app. I have been dreaming about an app like this for a while, glad I finally found it! 😍
A must have, great collection of information on how small adaptations in our day to day life style can have a bigger impact.
Very informative and educational (in some cases about topics I have never even considered) while at the same time simple and easy to use! Also love how it gives you a measure of the contribution from each action and how easily you can get more information if you're interested in diving deeper on each topic. And it even works offline!!😀 Well done! Keep it up guys!
A great idea, a great app. By simply using the recommendations you can help make the world a better place. Would recommend 100%! Together for a better future!
An app that will definitely help me to be more eco-friendly! Small actions can make a difference
Blog
Recent Articles
A place where we share our findings and thoughts