Changeit Veggy Dish Challenge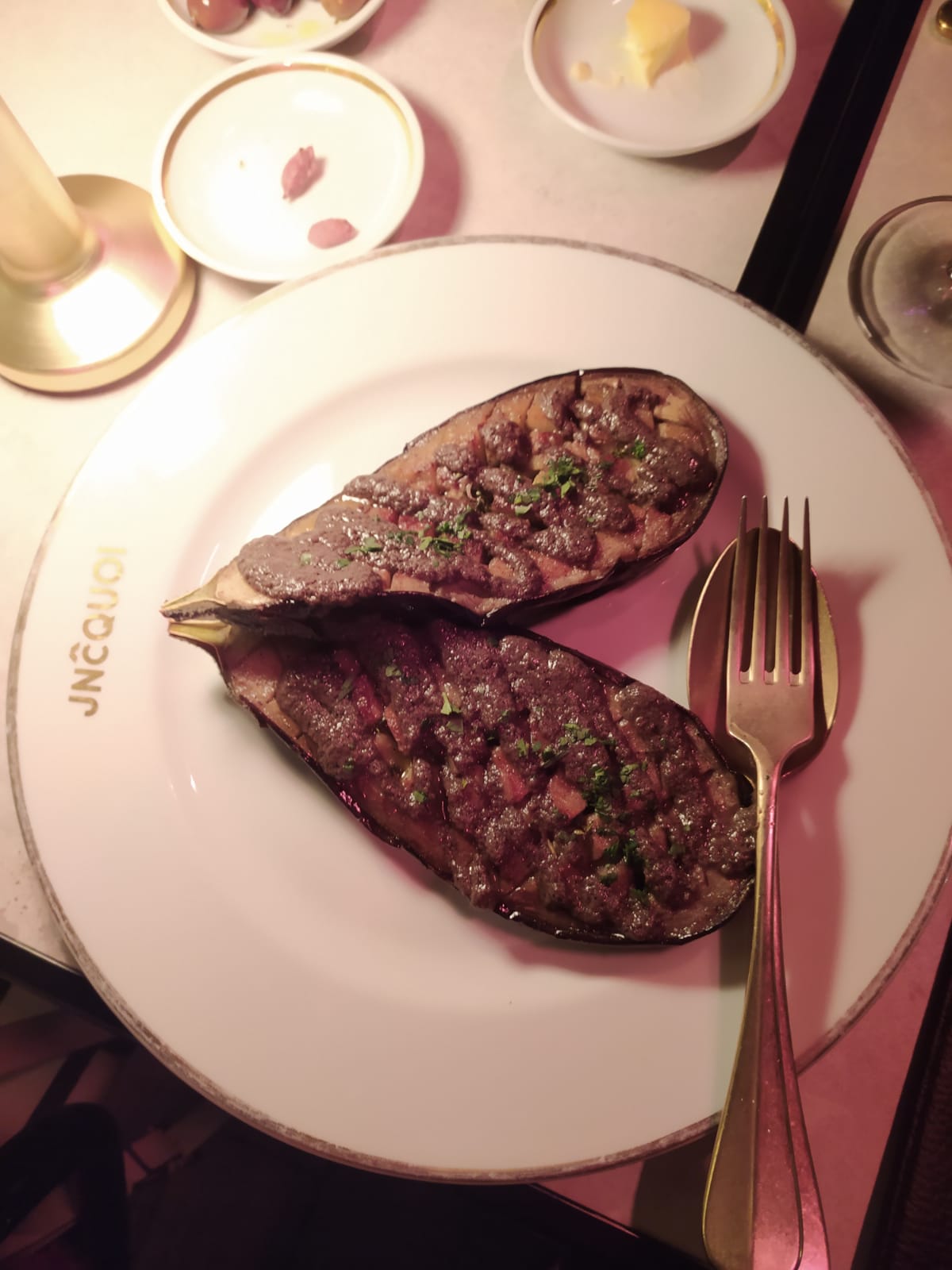 Living a more sustainable lifestyle and fighting climate change can, sometimes, feel like a very lonely task. Especially if your group of friends and family are not on the same page as you.
Our mission at Changeit is to make sustainability more accessible and we believe that it includes bringing all the changers together and allow them to share ideas and pro-tips. That's why we launched our changeit community, with a discord server for our users and monthly challenges.
Our first challenge was to ask our users (changers) to share with us objects that they have repurposed. The results were incredible and that's why we launched a second challenge.
Veggy Dish Challenge
As our second challenge, we asked our users to send us a photo of a delicious vegetarian dish they have cooked or eaten recently.
The results were mouth watering… Let's get started
Beautiful cooked egg plant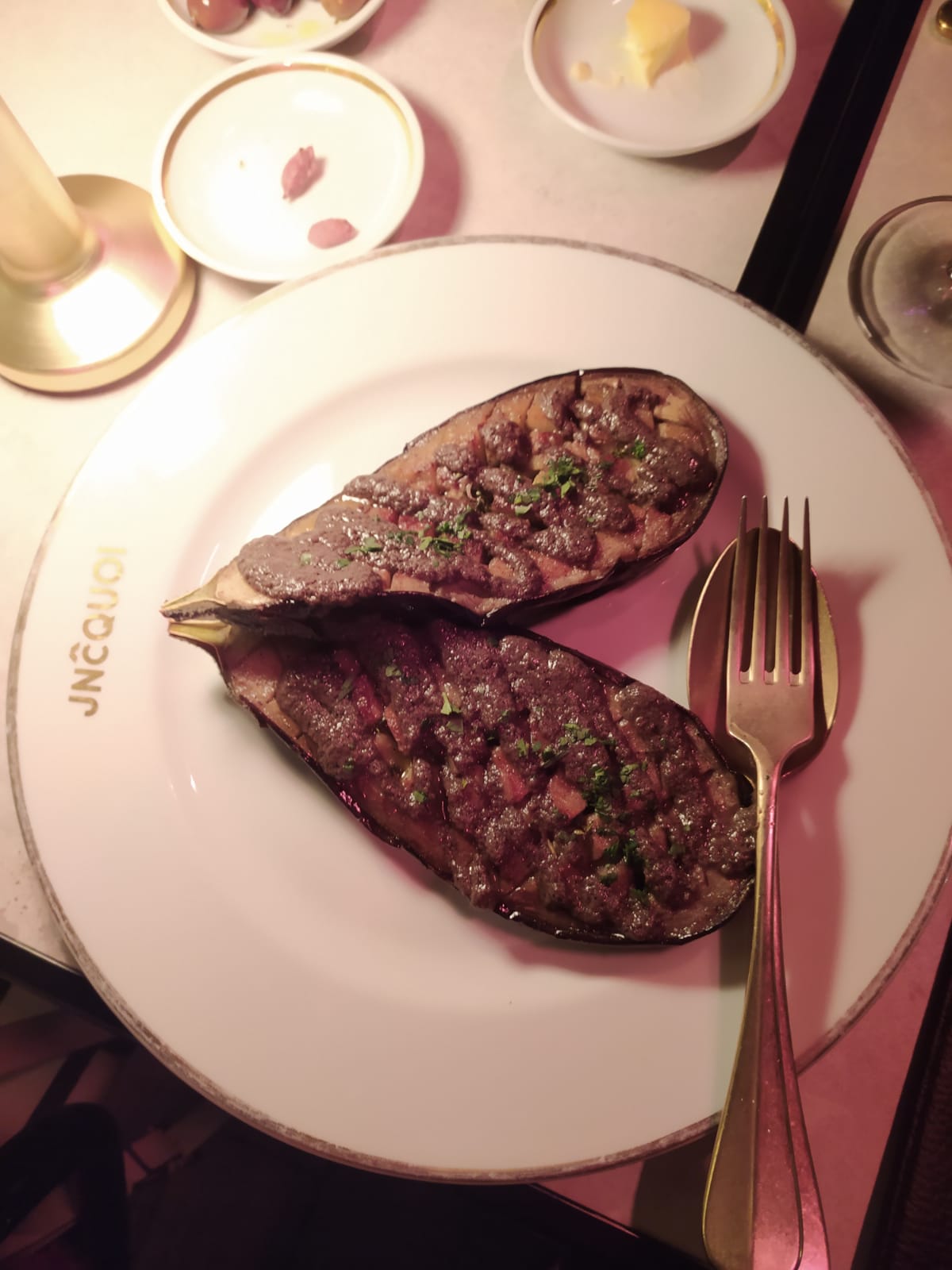 This dish was served as a starter to one of our changers in a gourmet restaurant. This is proof that vegetarian food can be tasty and fancy 😉
Delicious bowl with tofu and veggies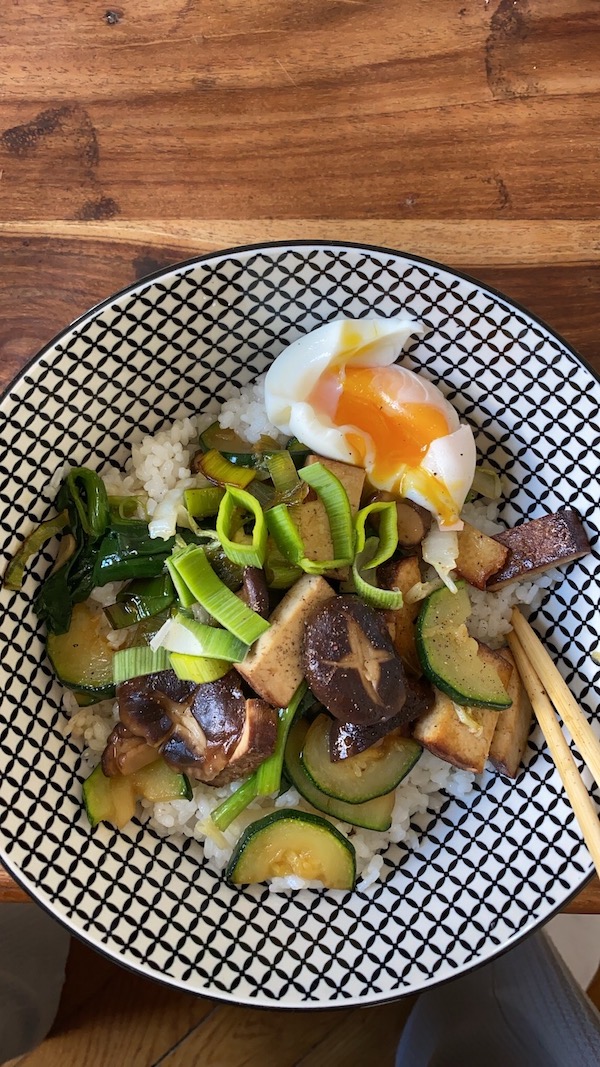 Everything in this dish screams delicious and healthy and I have to say that the egg is cooked to perfection. Well done!
Veggy Lasagna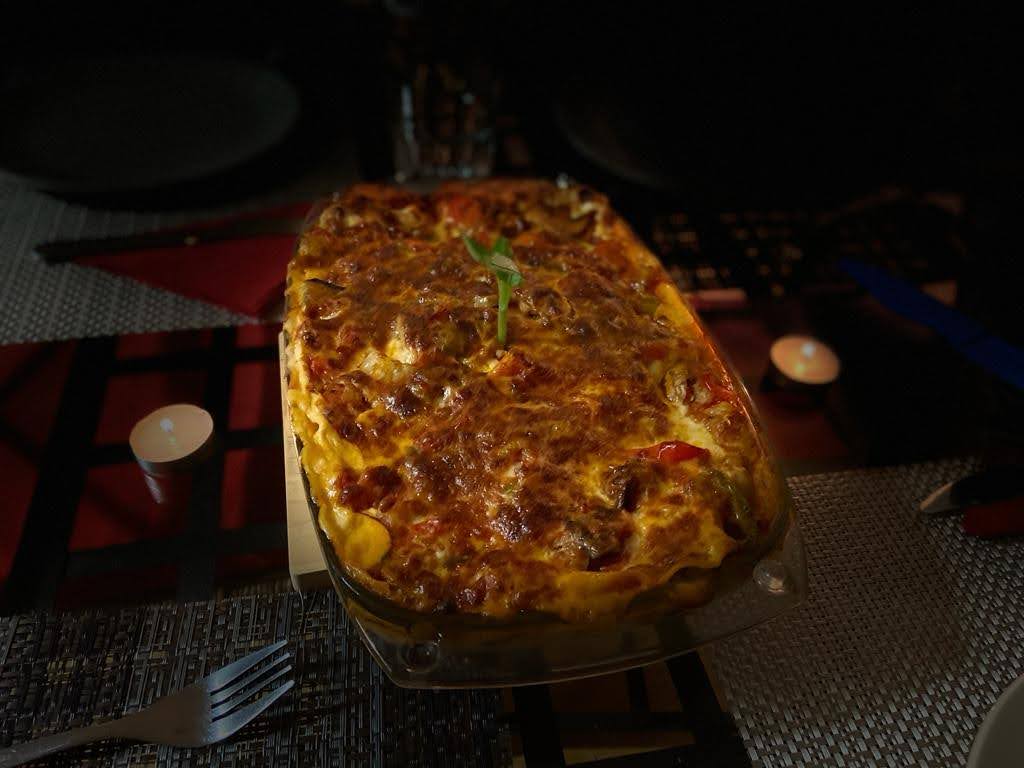 This got to be my go-to dish every time I am feeling a bit more energized and motivated to cook. It looks so good, I bet that it is delicious. Great work from this changer!
Another Veggy Lasagna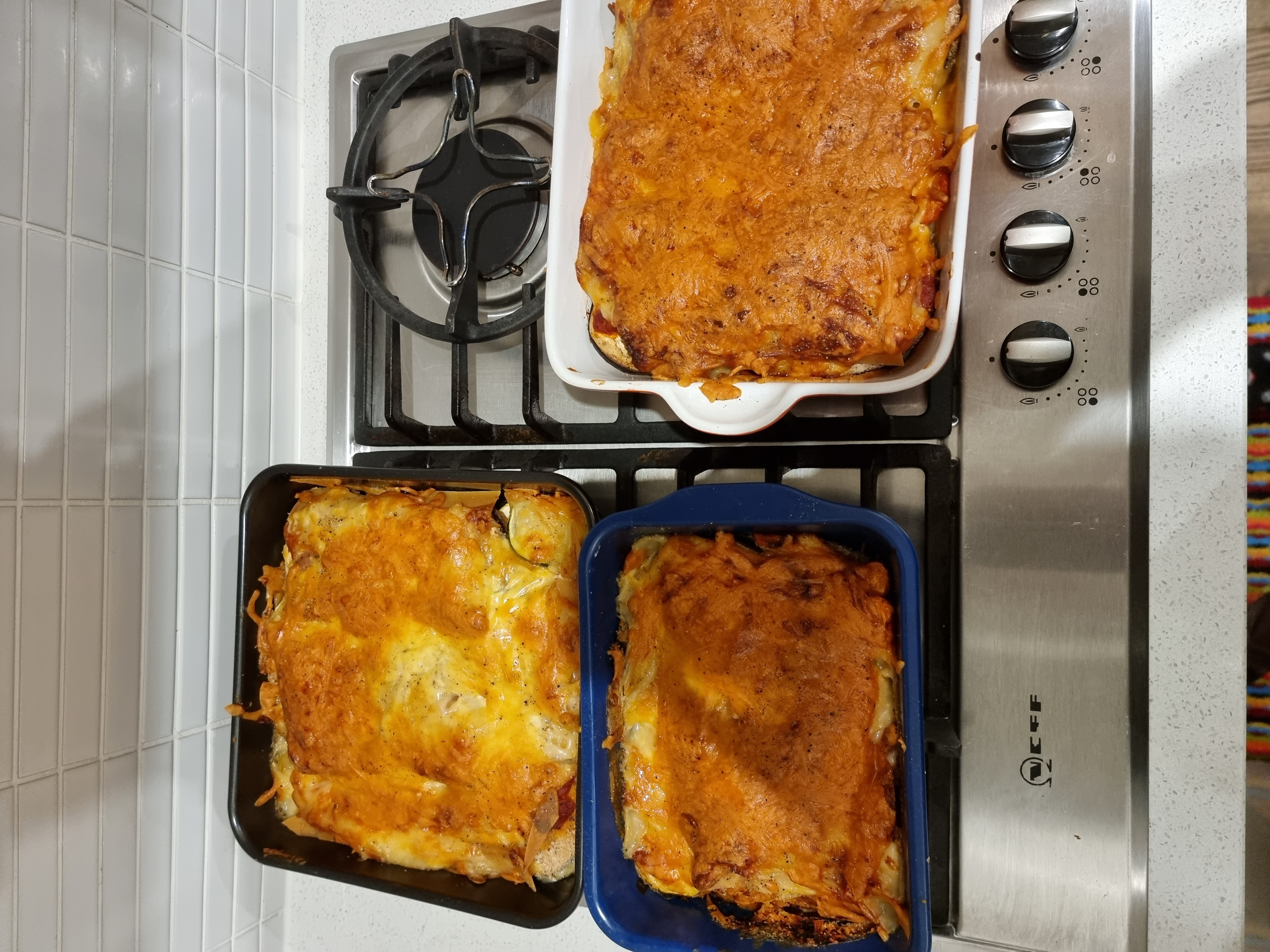 And because the only thing better than one lasagna are two of them, here is the dish shared by another of our changers! Which one do you think looks more delicious? I would definitely eat both…
Saltbush
I have to admit, the first time this changer sent me this dish I had to google what it was. According to this website, saltbush is typical from Australia and is an edible blue-grey shrub.
Dumplings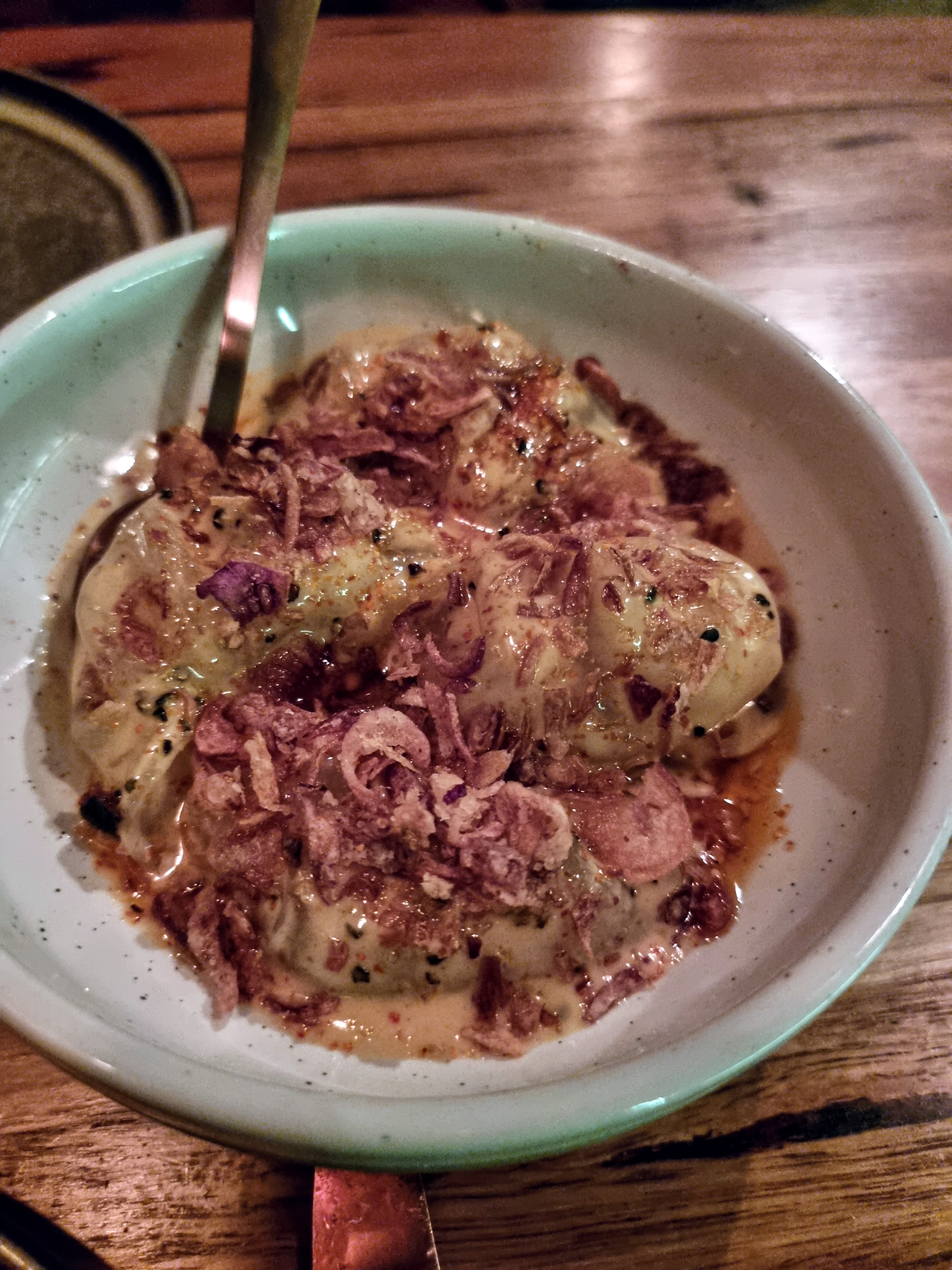 Wow, this looks really tasty. These are dumplings with a creamy soy sauce and fried shallots. Looks like a very fancy and delicious dish, I am just not sure if this changer actually cooked it or got it in a restaurant. Either way, it looks really good!
We were super impressed with the results and I hope that these ideas inspire you to look around and find new innovative ways to repurposed your objects.
Send us your ideas!
The challenge only ends at the end of July so there is still plenty of time for you to share your ideas with the community.
Participate by installing changeit app and taping on the community icon on the top right corner!
What is changeit?
Changeit is a sustainability app that gives actions you can take now to reduce your CO2 footprint and helps you commit to them with relevant and personalized notifications and products.
If you want to know more you can download the app or join our community on discord.