The Business Tool That Can Save 7.2 million Trees Every Year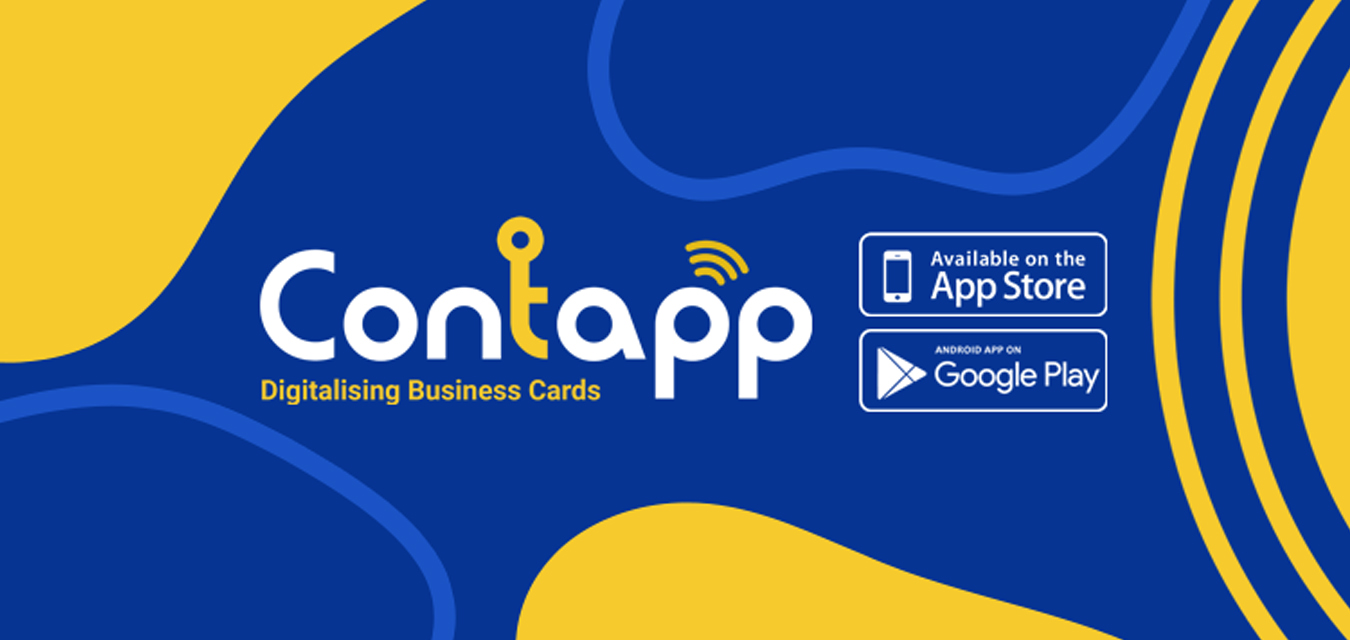 It's a bold statement, but it's a very real problem in today's world. Paper in business is a common issue, which is why office processes are becoming more paperless.
Is there anything we can do as business owners and individuals to become more paperless? Of course.
Printed business cards, for example, are one thing that we can cut out completely. They come with many flaws in today's digital world, not to mention the negative impact it has on the planet.
We came across an innovative tech startup called Contapp, which has made it their mission to streamline business card management, whilst reducing paper waste globally. 
Business Cards vs The Planet
By simply switching from printed business cards to a digital solution such as Contapp, it means:
7.2 million trees can be saved every year
Reduce paper waste - 88% of all business cards are thrown away within a week
Easily manage and use your business cards via your smartphone
Reduce costs by removing the need for printing & designing business cards
Streamline business card management
Share your business card with anyone in the world, directly to their smartphone
In a nutshell, by opting for a digital alternative to printed business cards, like the Contapp app, you will save time, money and the planet. It's as simple as that.
How You Can Contribute
If you're in business and want to contribute to saving the planet, using Contapp can be a very easy and useful step. It works as a digital business card, business card scanner and also a business card manager. 
It's particularly useful if you attend lots of networking events or visit lots of new people. Even if you're a business owner, this digital alternative to business cards can save you £1,000's every year, plus making your processes more streamlined.

Being Sustainable Shouldn't Cost the Earth
To understand how cost-effective Contapp is whilst becoming more sustainable, they have a free plan which is packed with features, including Cloud backup and your very own digital business card.
Their premium plans also start from just £1.33 per month!
Who said being eco-friendly was expensive?
Download for Free Today
We recommend you try the Contapp app today and download it for free on iOS & Android devices. Saving the planet together and making management easier than ever, in today's digital world.
Disclaimer:
Even though we totally subscribe to what was written in this blogpost and totally believe that Contapp can help reduce our paper waste. We have to let you know that this blog post was written in cooperation with the Contapp team